CHURCH OF VR SELECTION CHURCH OF VR SELECTION CHURCH OF VR SELECTION CHURCH OF VR SELECTION CHURCH OF VR SELECTION CHURCH OF VR SELECTION
THE World's top creative experiences
VRDays Europe is looking for the most outstanding and creative VR & AR content for the Church of VR. At Church of VR, creators have the opportunity to showcase their XR project to professionals and the general public. The immersive creative experiences selected for Church of VR will be shown during Immersive Tech Week in Amsterdam and at the other physical satellite events all around the world.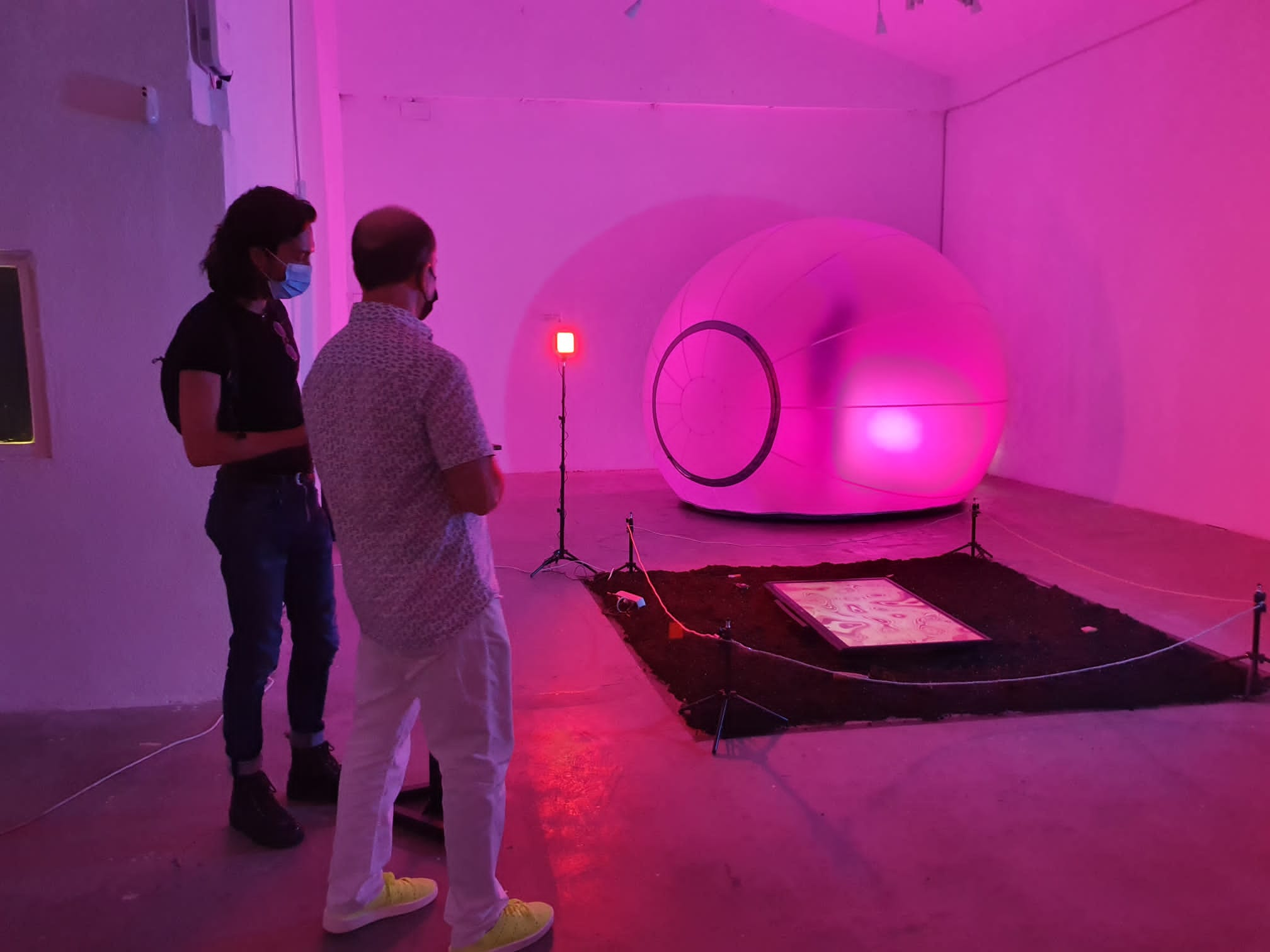 "Oxitocina Machina"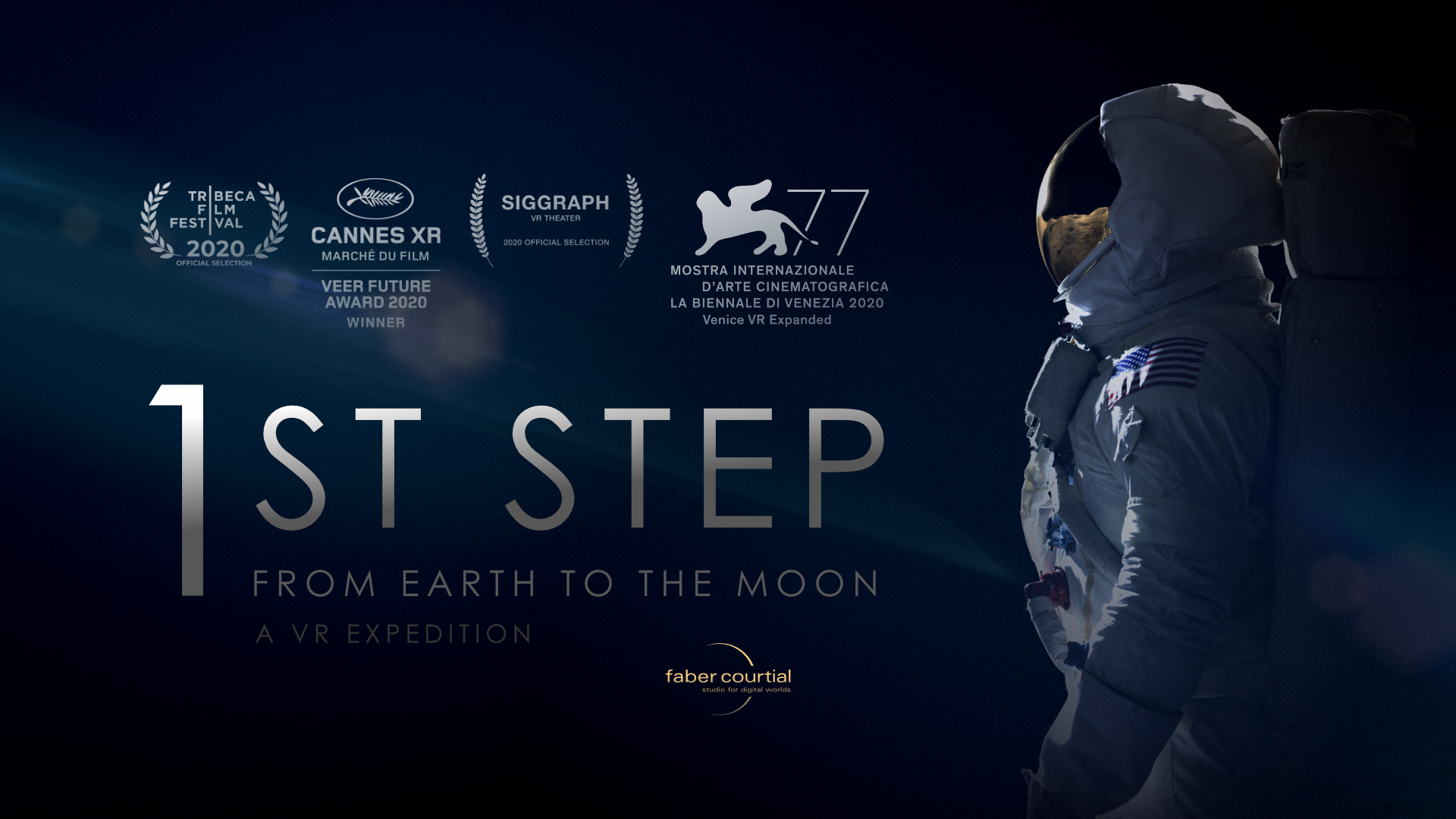 "1st Step"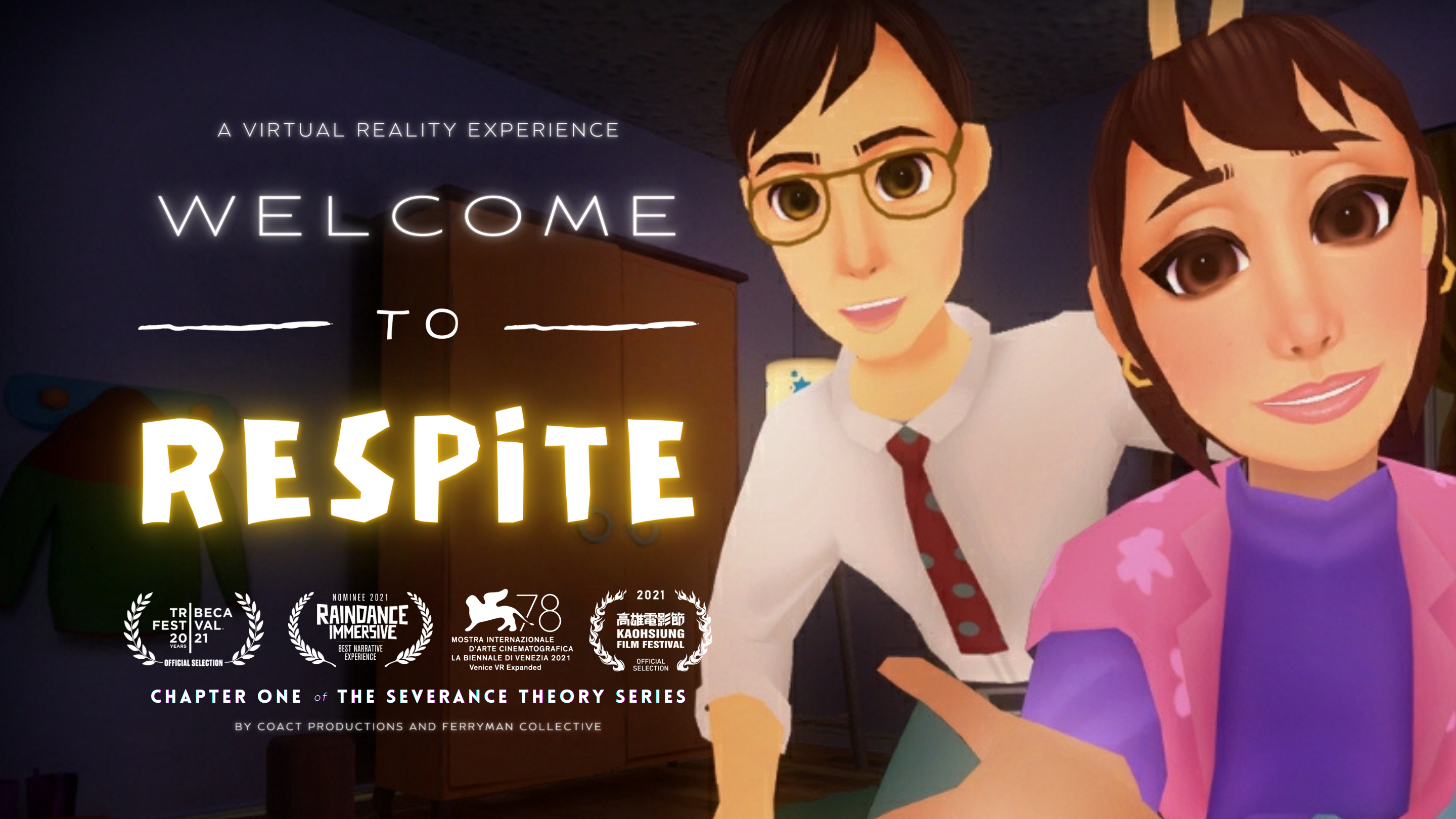 "The Severance Theory: Welcome to Respite"
"MYRIAD. Where we connect. | 360° 3D Documentary"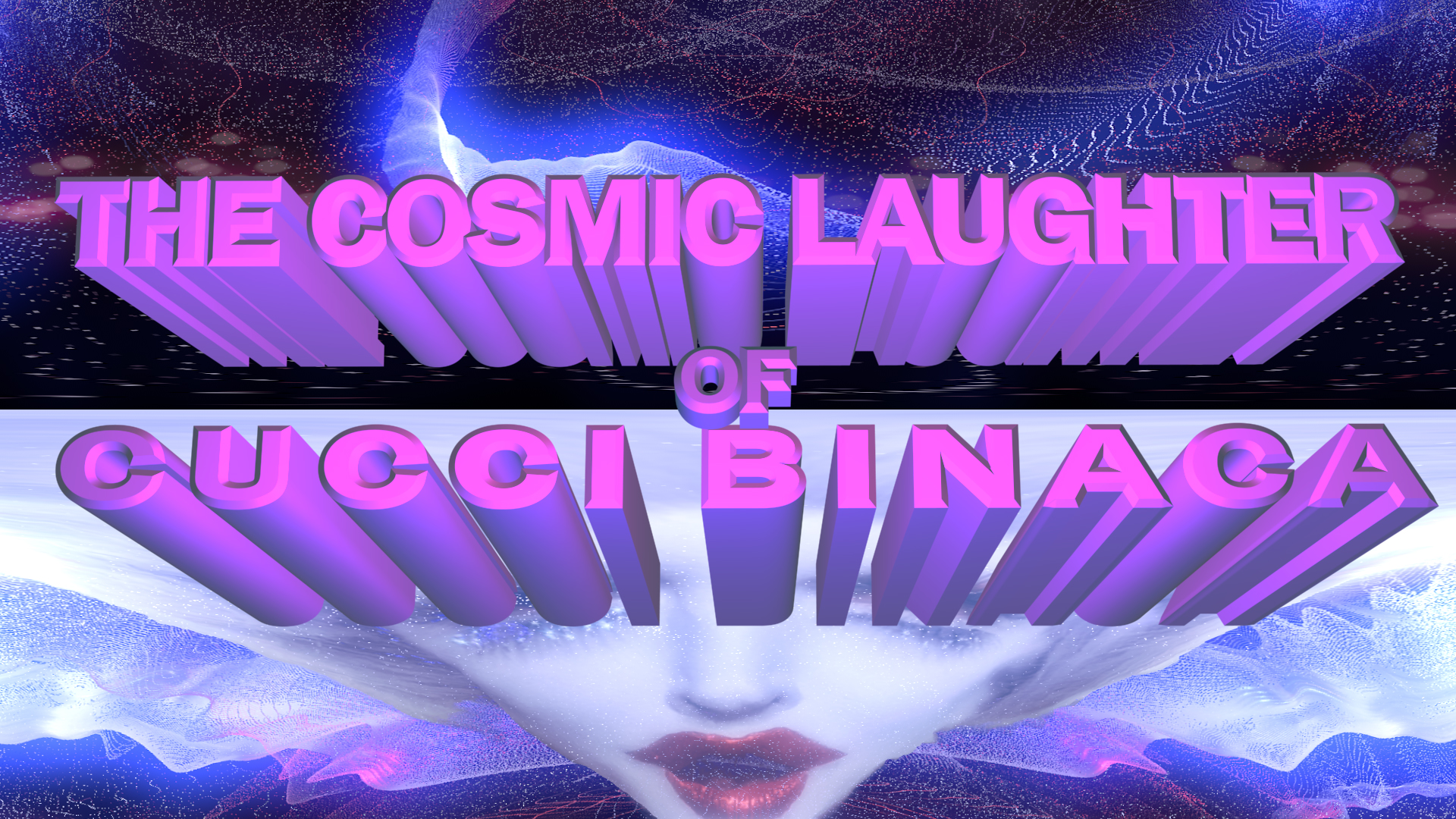 "The Cosmic Laughter of Cucci Binaca"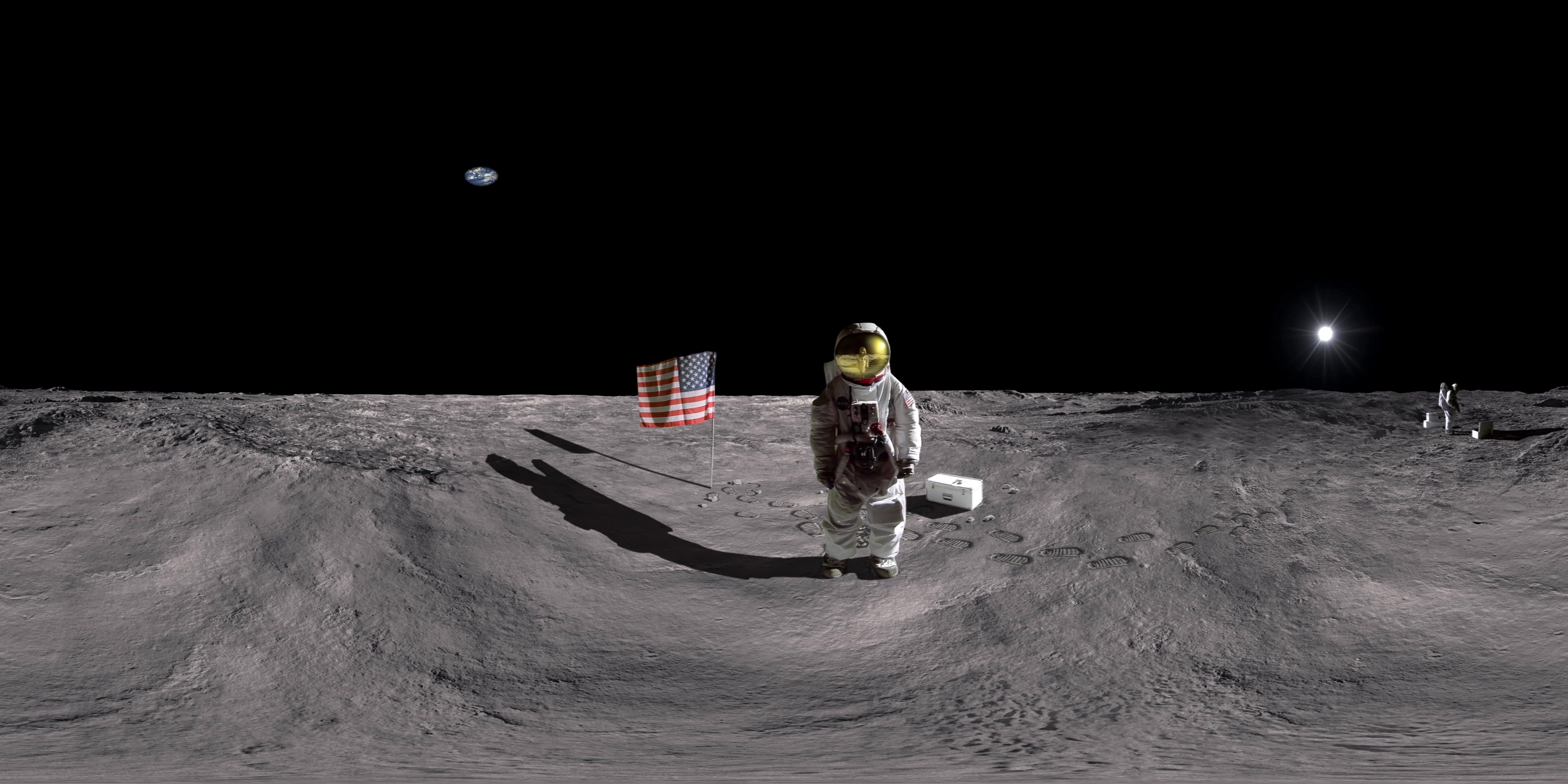 "MOONDUST"
"The Dawn of Art"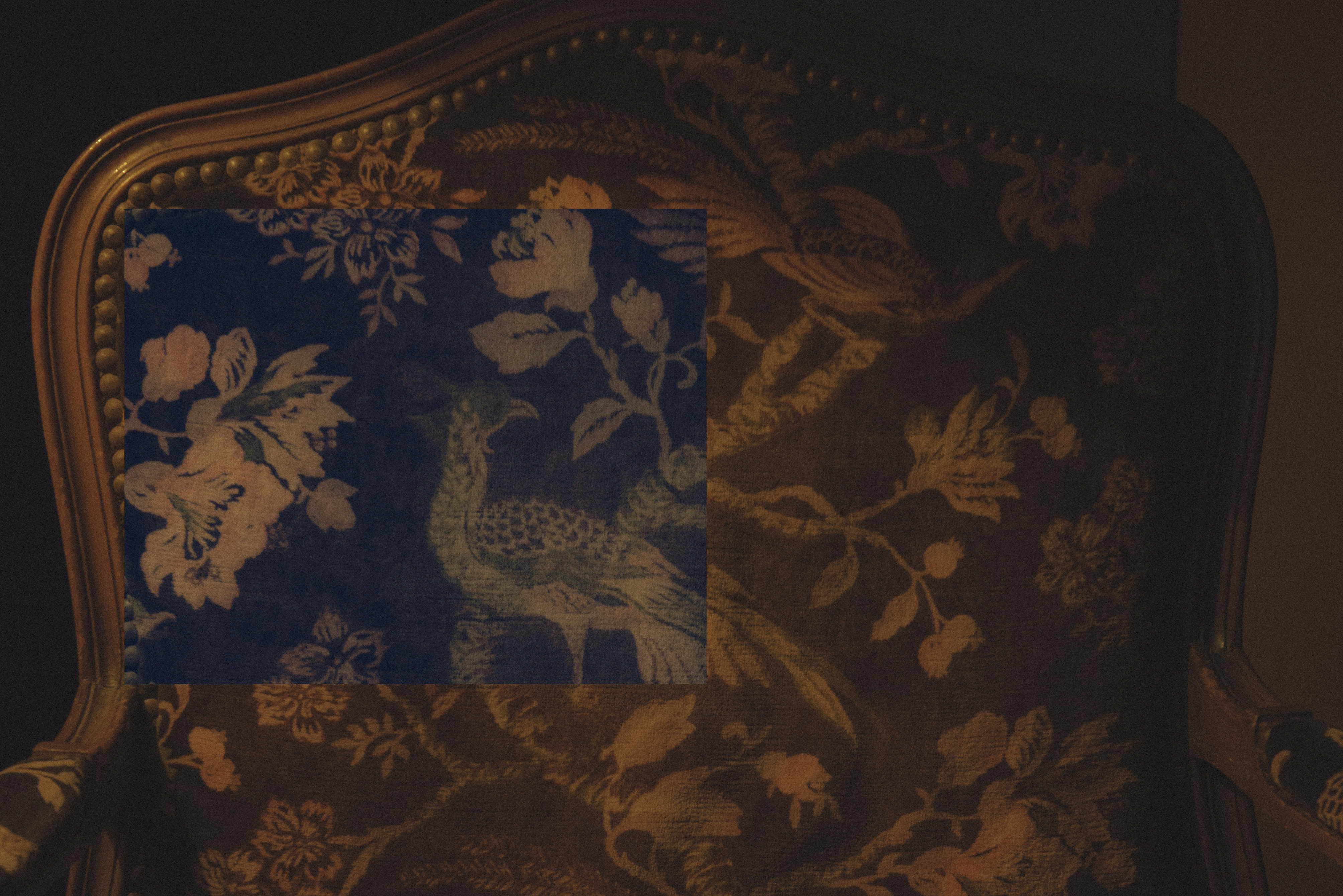 "The inhabited house"
"Nergens"
"Ascension"
"CUBED"
"Narcissus & Echo – a VR dance performance"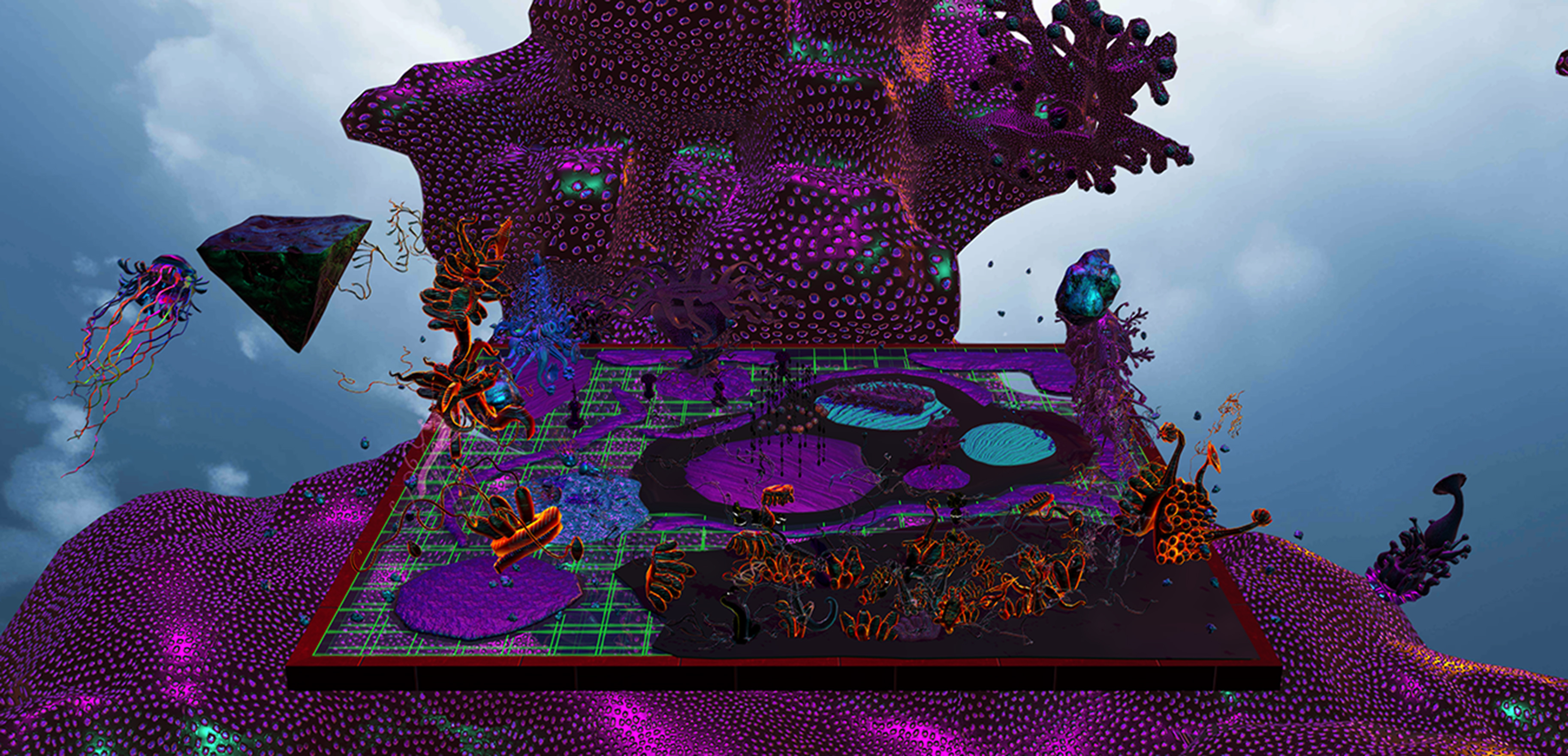 "ˈʊmˌvɛltn̩ – Environments"
"Symphony"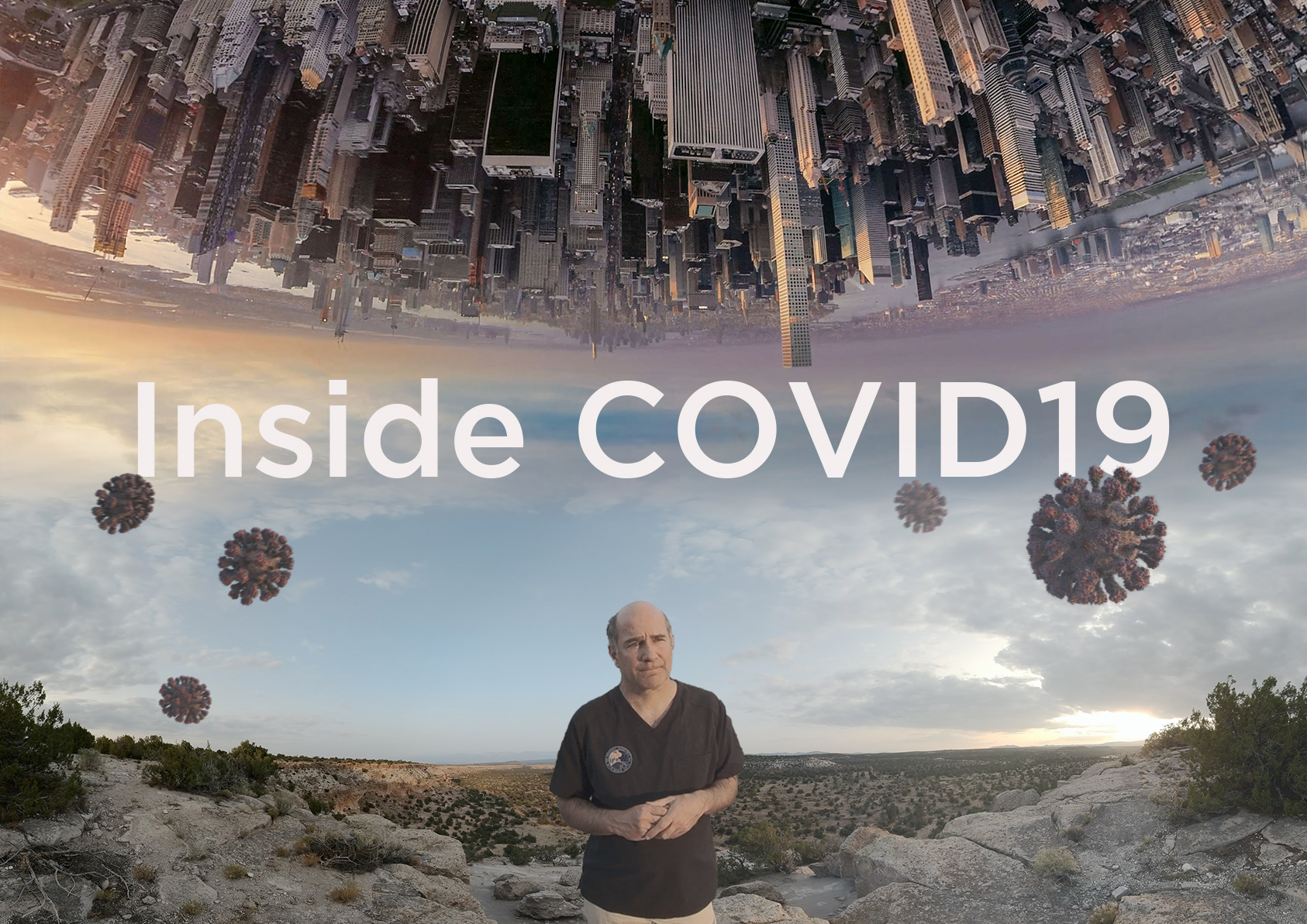 "Inside COVID19"
"Surviving 9/11"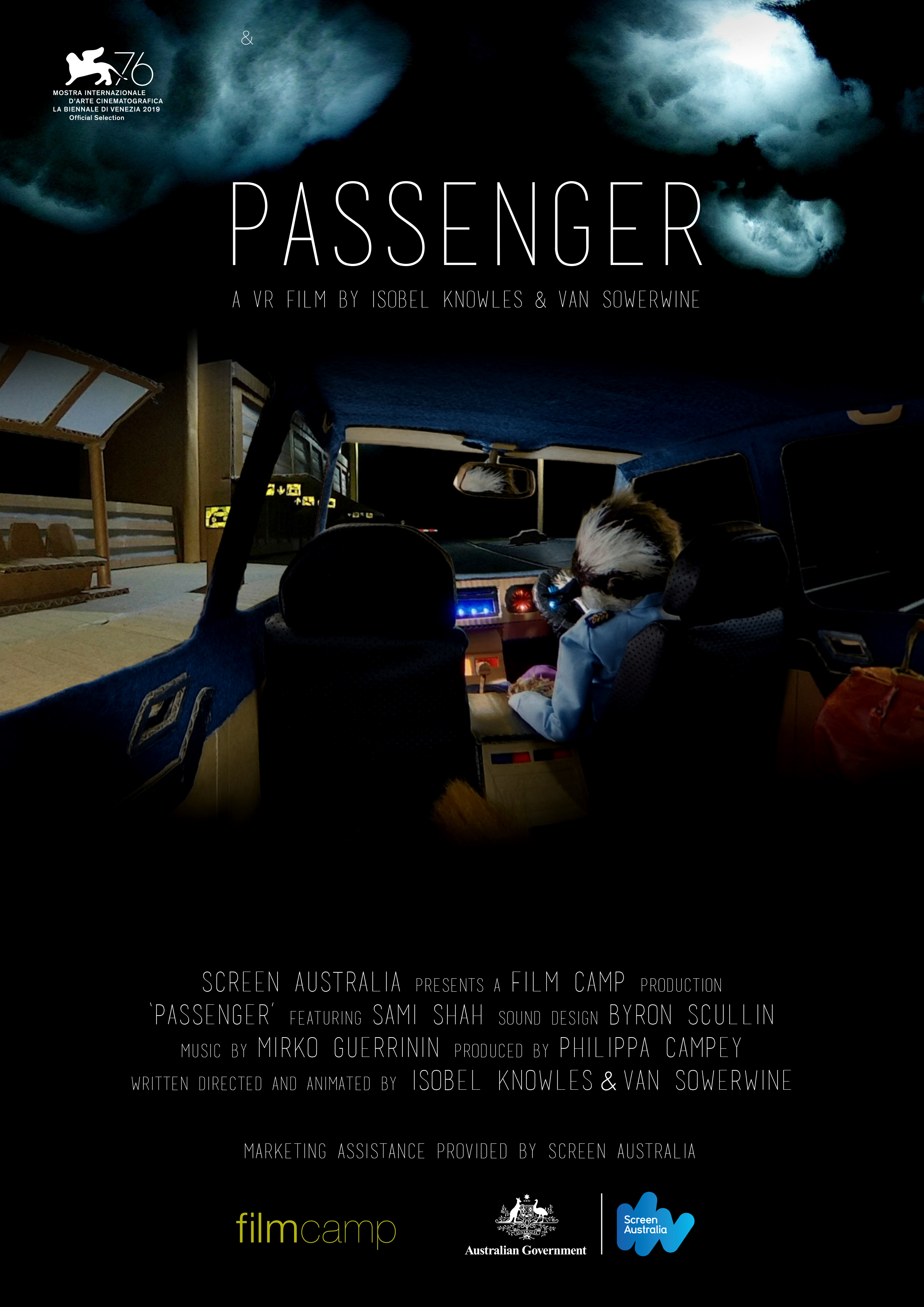 "Passenger"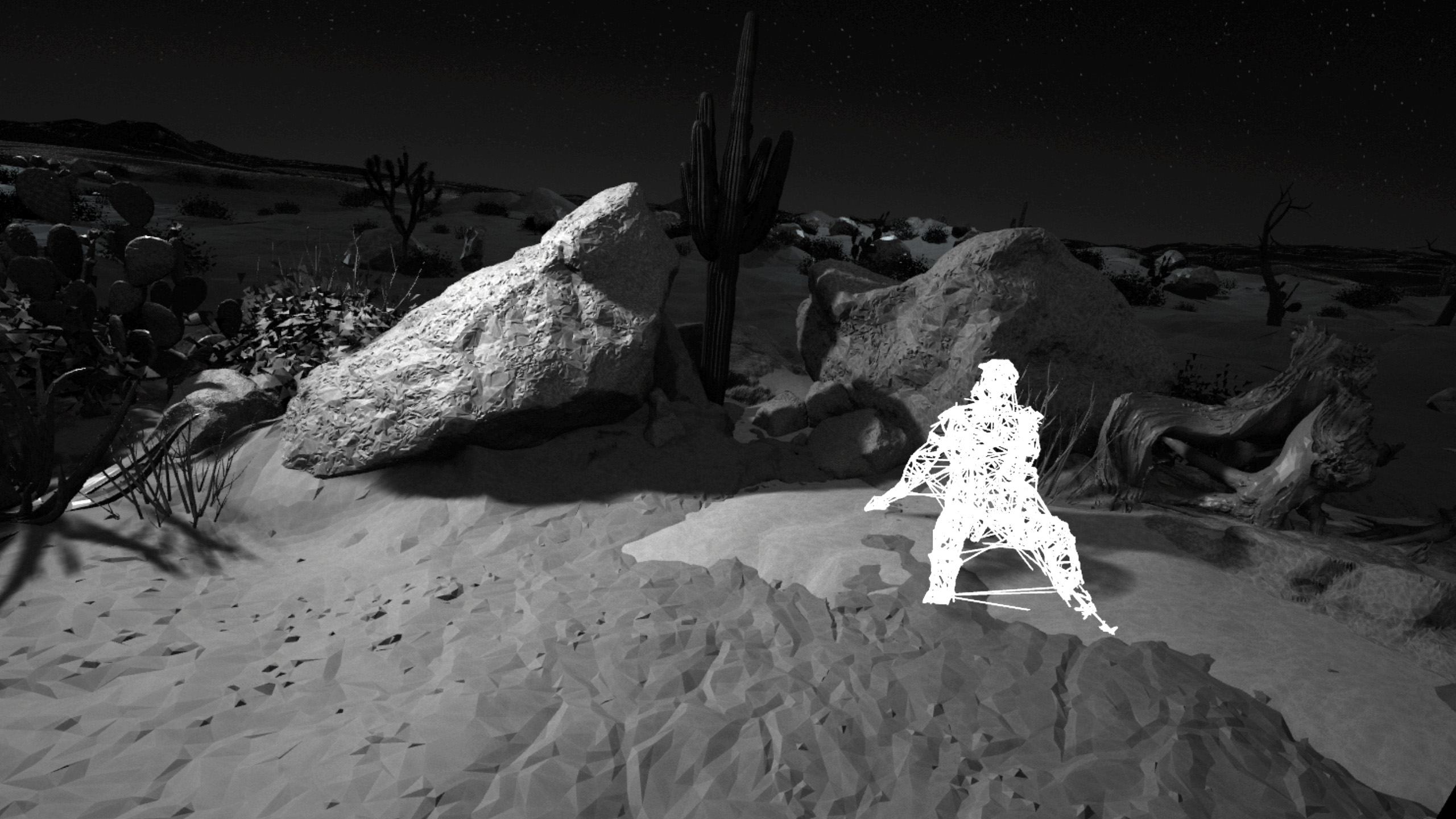 "Dislocation"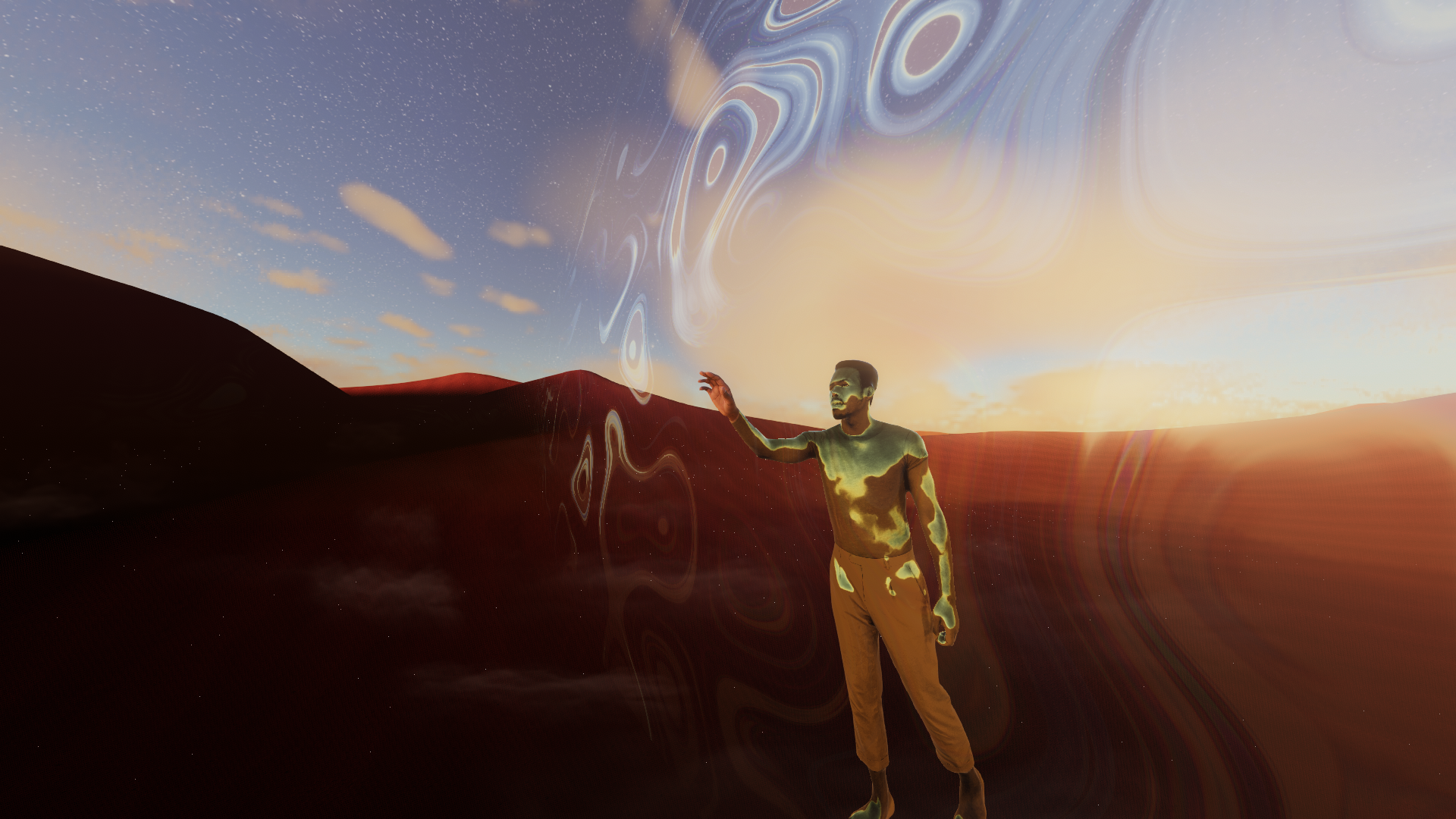 "Kownu – Slave"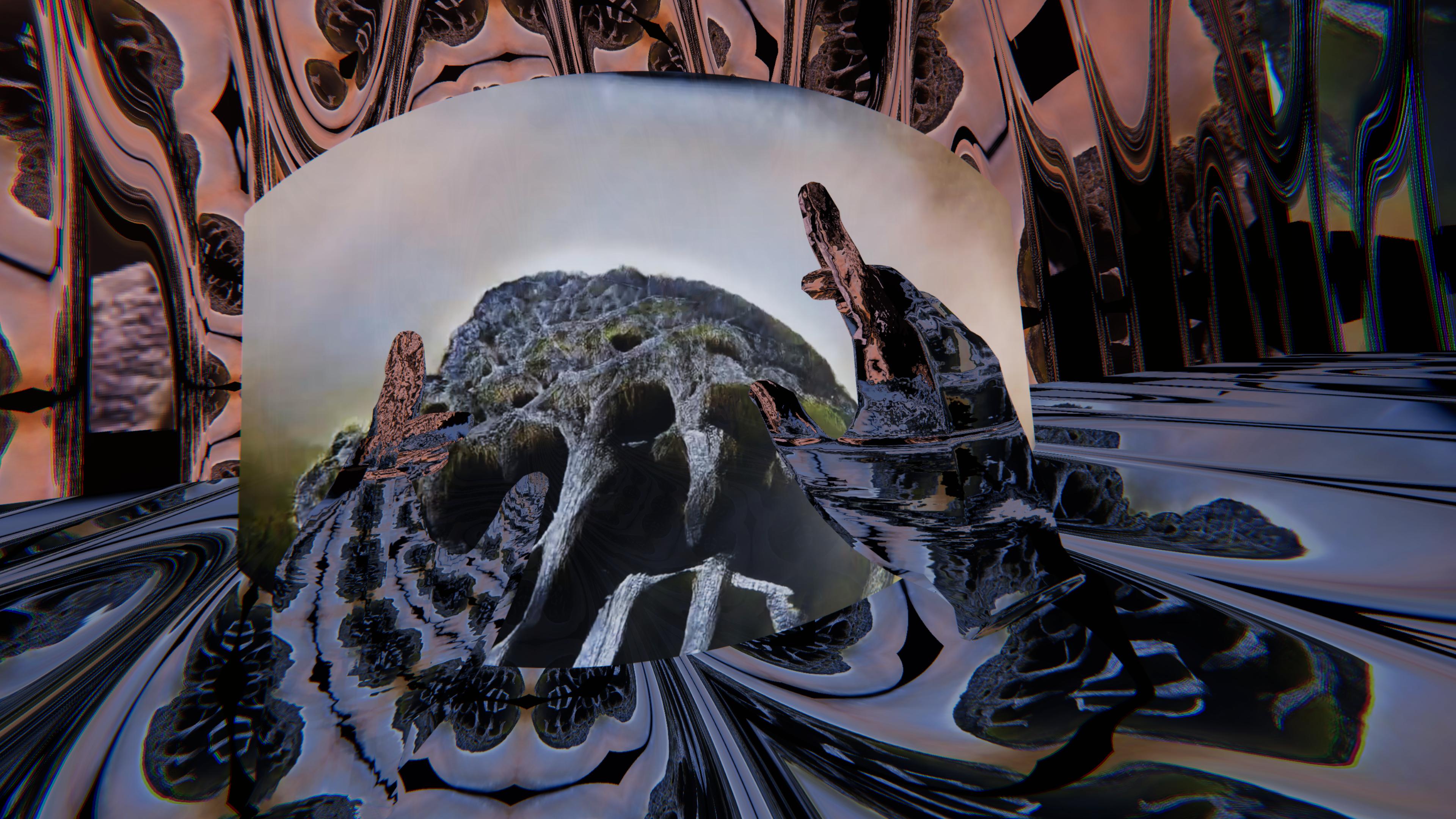 "Infomorph"
Nam blandit tortor, ipsum, vulputate ultricies proin. Maecenas urna arcu diam pellentesque maecenas sit quam praesent id. Fringilla ac facilisis nullam adipiscing fringilla.