Conference Tracks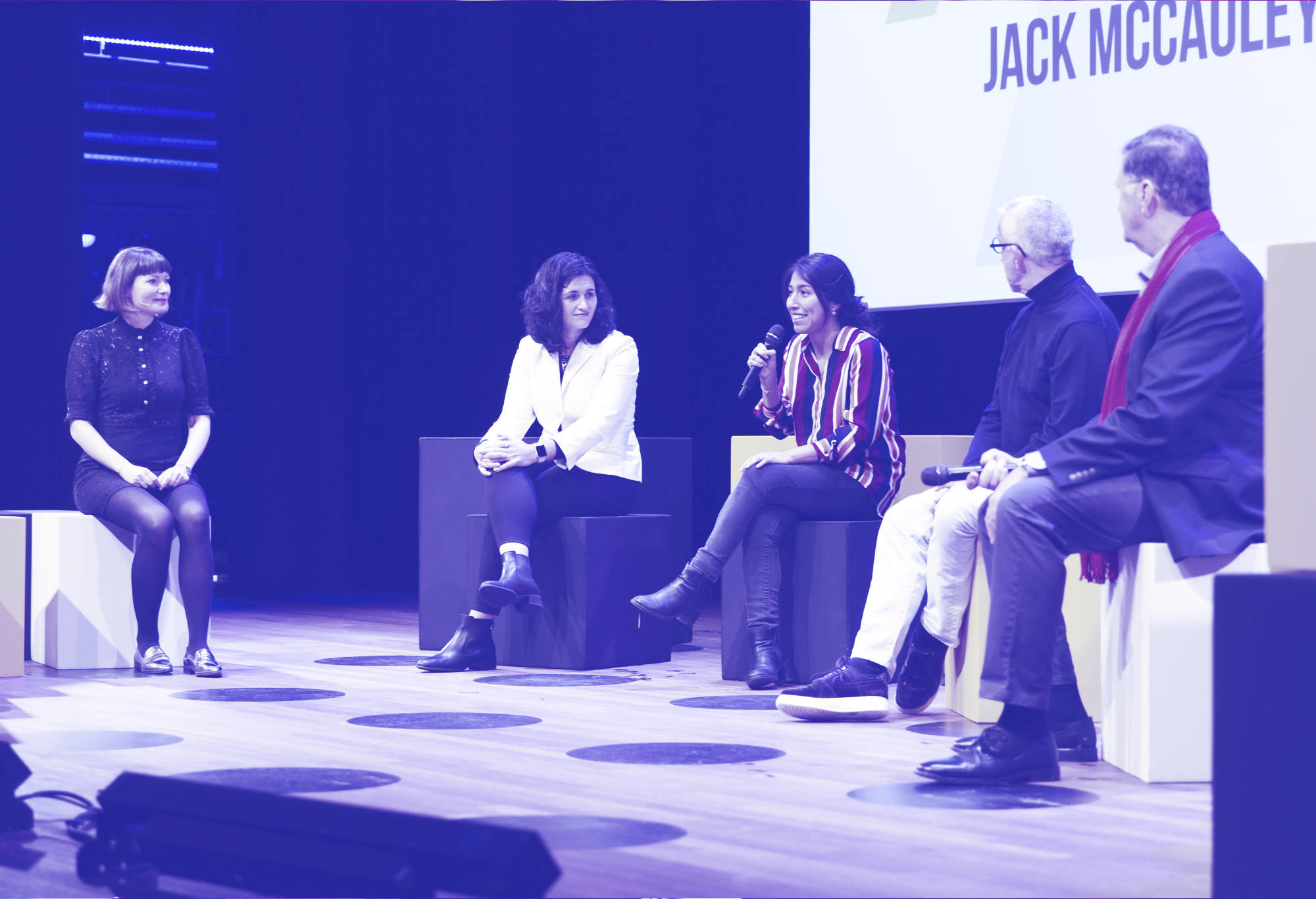 XR and beyond
Immersive Tech Week's conference tracks address compelling and urgent subjects in the field of XR, metaverse and web3 and look at the impact of immersive technologies on our society.
The tracks are designed to inspire experts, professionals, decision-makers and enthusiasts from various fields and industries, providing the best opportunity to gain knowledge on how immersive technologies can upgrade and improve your business.
How worldbuilding and the power of storytelling help us shape our virtual and physical future? Are we at the edge of conducting another life in a parallel world, real or imagined?
How the oldest art forms in the world are taking the lead in artistic development in immersive technologies?
The most popular word of the decade is raising profound questions and debates among the XR community. Do we truly know what the metaverse is?
How Creative Industries shape our identity and lead us into the future?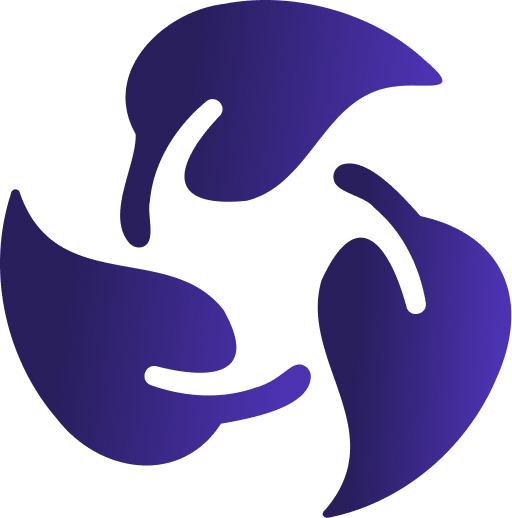 Climate change is the most urgent matter today. How can immersive technologies help us build a greener and cleaner future?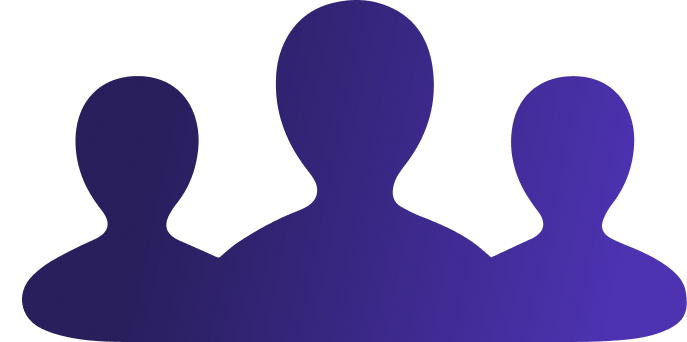 The key to a functional and healthy universe is diversity and inclusion. How can XR technologies help to make our society more diverse and inclusive?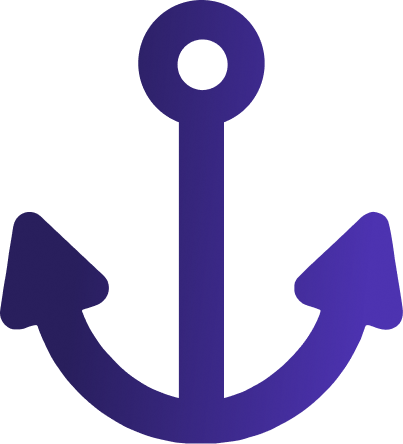 How the worlds smartest port leads the way using immersive technologies?
The metaverse has shaken up marketing strategies. Why and how should brands and artists be visible in the virtual world?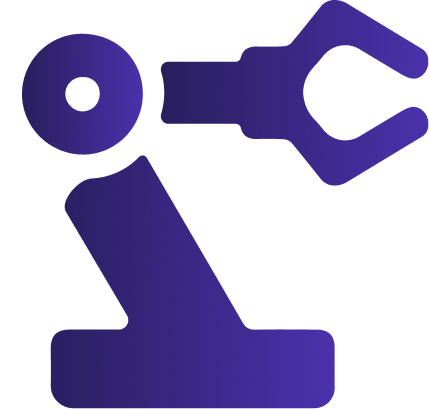 Big dreams, big business, how XR innovation is the heart of industry. What XR technologies are the most valuable for industry?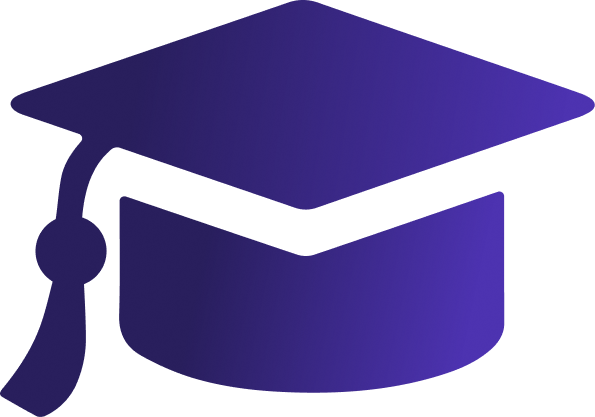 The way we educate our children today is not the same as ours. How XR technologies are shaking up the way we teach, learn and reach talent?
What is the future of XR gaming? What will be the next major technology in the industry? How do you stay in shape while gaming?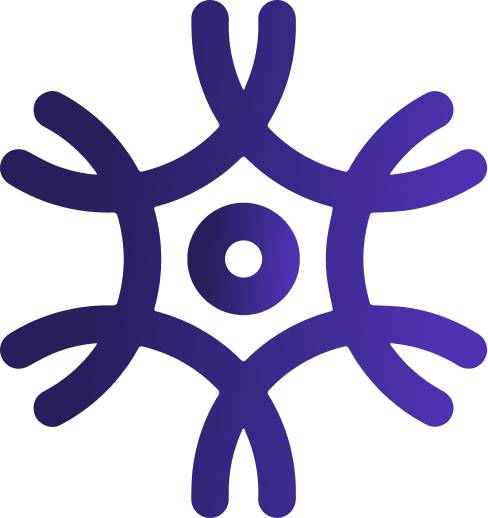 The field of Social XR is more and more explored. What can immersive technologies bring to brain and behaviour related research? How the mind controls the virtual space and in return makes or brain grow?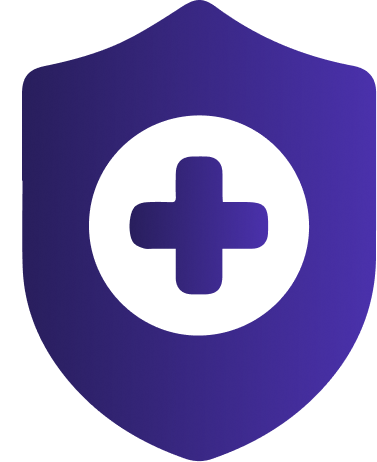 The use of XR in healthcare is rising and seems to have a bright future. How do health professionals integrate immersive technologies in their research, diagnosis and treatments?
New business models emerged with immersive worlds. How XR and metaverse technologies are disrupting the way we create, distribute and monitize media?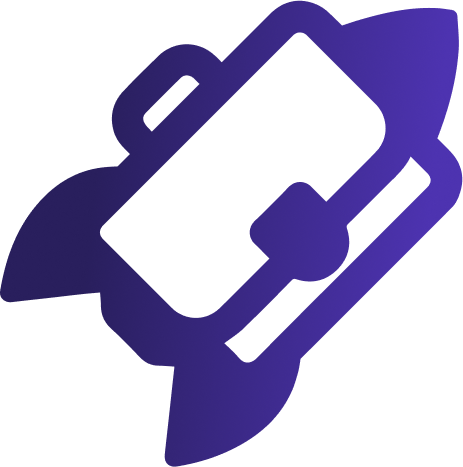 The workplace has known the biggest mutation recently. Can we still imagine our work life without XR technologies?

?>