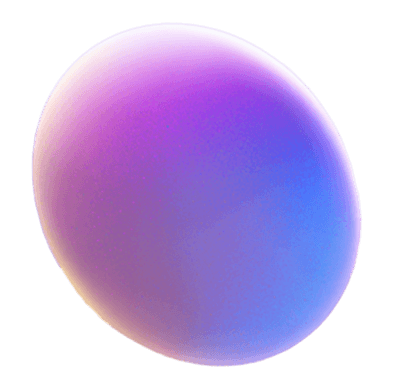 Get inspired, discover & experience
Hottest speakers | Mindblowing experiences
Cutting-edge tech | Ground-breaking performances
The best in creative XR | The most innovative startups
VR, AR, XR, the metaverse, haptics, NFTs and more, there is always more.
Join the community - Let's meet in Rotterdam!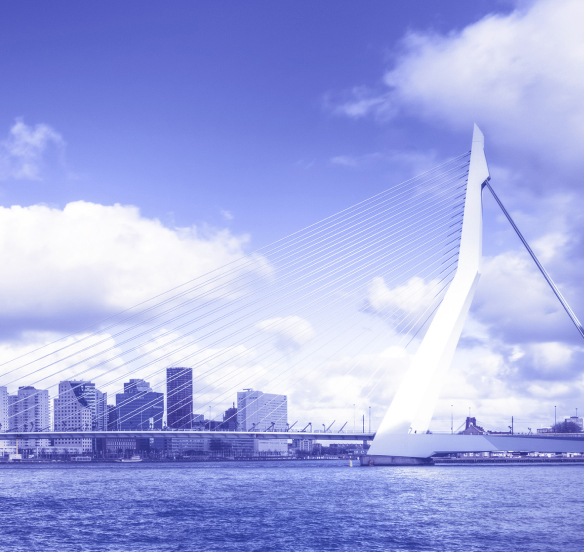 Welcome
Rotterdam!
Bold city buzzing with industry, innovation and art.
After seven amazing years in the city of Amsterdam, Immersive Tech Week 2022 will be hosted in Rotterdam. Organised by the VRDays Europe team in cooperation with de Doelen, Gemeente Rotterdam and Rotterdam Partners, we already feel at home in this innovative and dynamic city and will make sure our beloved XR friends from all over the world feel the same. Let's unite IRL again in Rotterdam!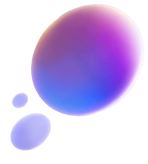 FEATURING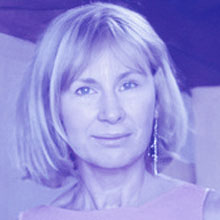 MIRIAM REINER
Head of the Virtual Reality and Neurocognition lab, Technion
TIMMY GHIURAU
Innovation Leader, Volvo Cars
NONNY DE LA PEÑA
Founder & CEO, Emblematic Group
Speakers
Iara Dias
Metaverse Producer at Decentraland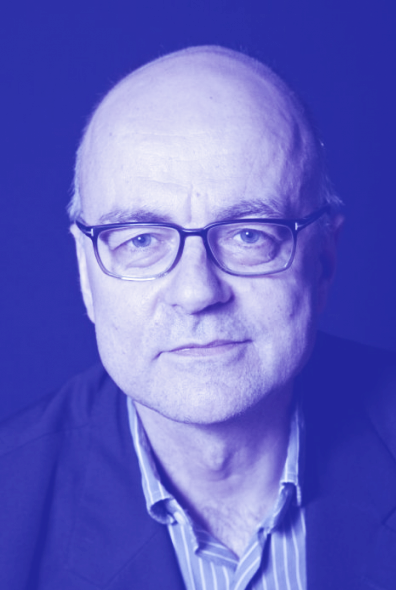 Joost Raessens
Professor and Chair of Media Theory at Utrecht University
Skip Rizzo
Director of Medical Virtual Reality and Research Professor at USC
Bianca Comparato
Actress and Director
Jaap Bonjer
Chair of the Department of Surgery at Amsterdam University Medical Centre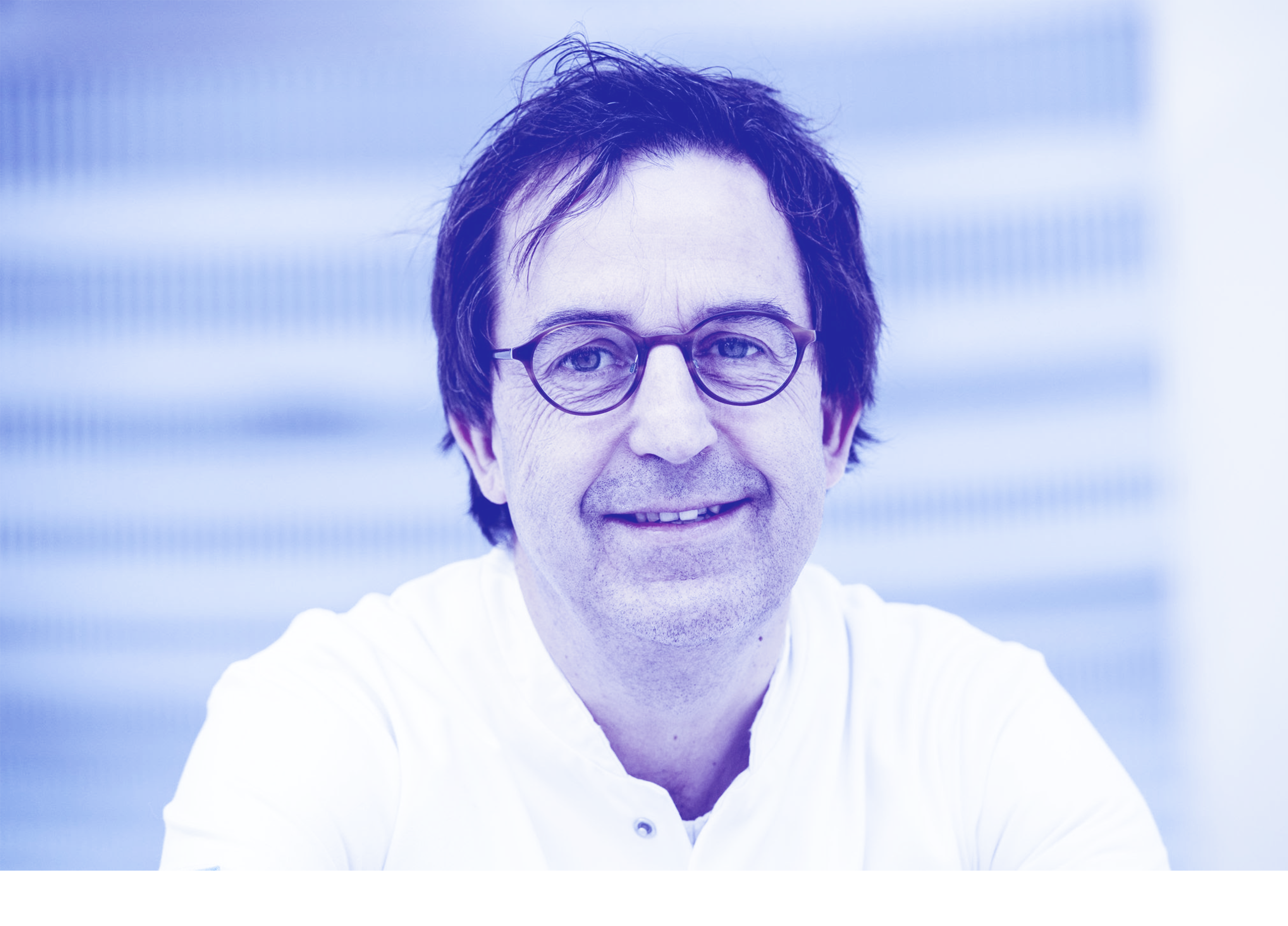 Diederik Gommers
Professor Intensive Care Medicine at Erasmus MC
Markus Reinisch
VP Public Policy Europe, Middle East and Africa at Meta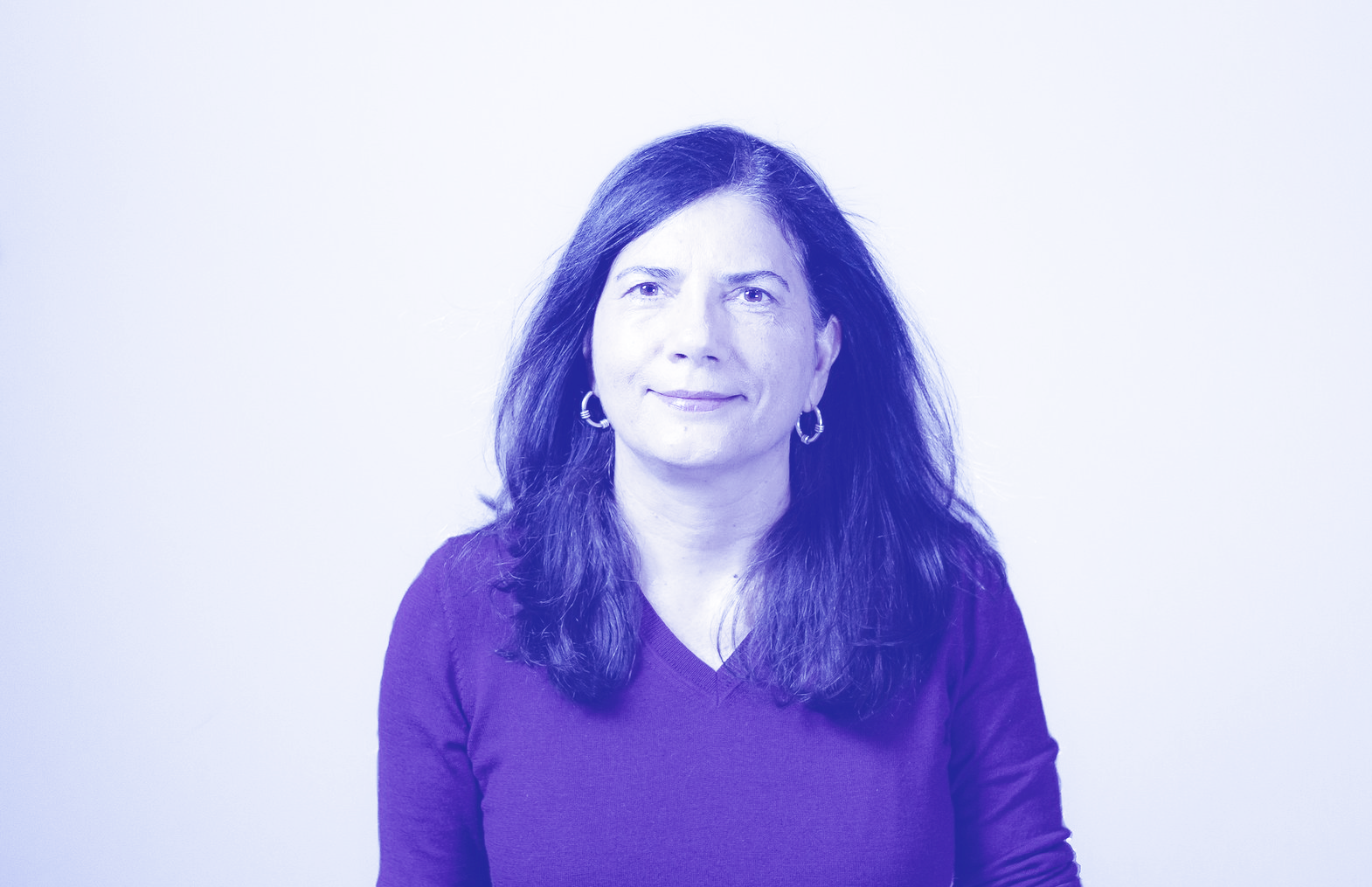 Mavi Sanchez Vives
ICREA Research Professor
Jay Latta
Emerging Technology Strategist and Founder of The Fusionists
Mel Slater
Distinguished Investigator and VR Researcher at University of Barcelona
Lucas Rizzotto
Metaverse Consultant and Co-Founder of AR House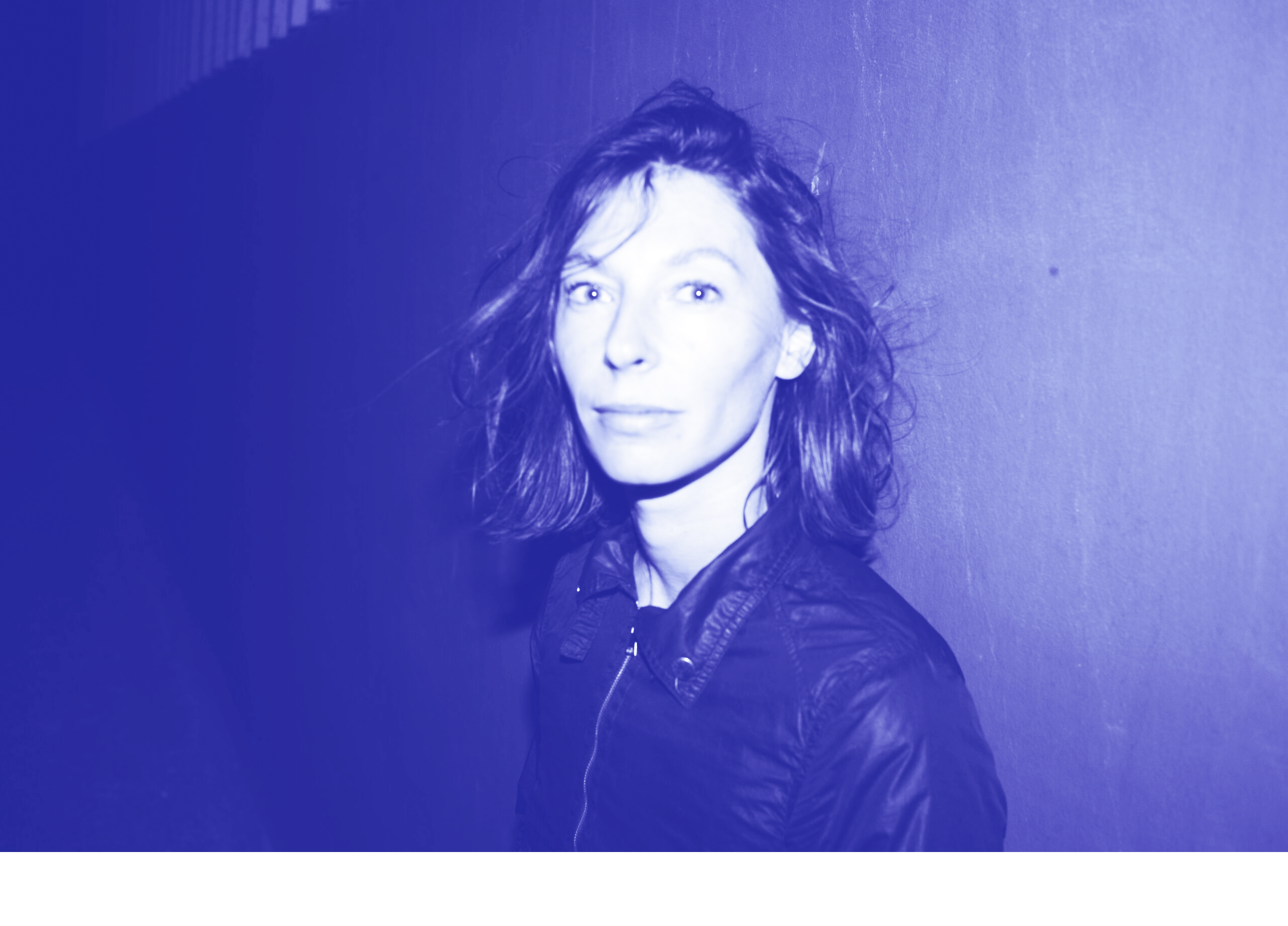 Melodie Mousset
Award Winning Artist and Co-Founder of PatchXR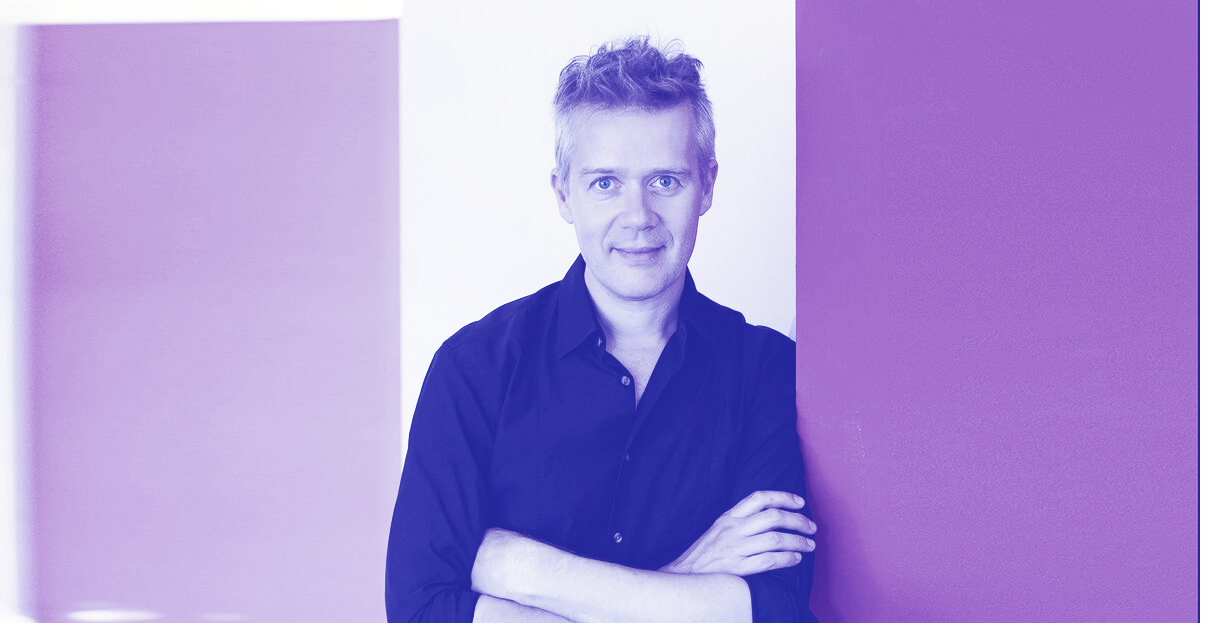 Michel van der Aa
Compositor of contemporary classical music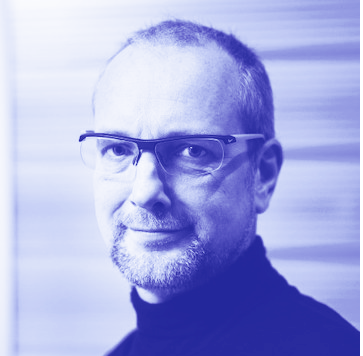 Bas Boorsma
Chief Digital Officer of the City of Rotterdam
Kim Dekeyser
Researcher in instructional design and technology at ITEC (interdisciplinairy research group of KU Leuven and imec)
Jussi Mäkinen
Chief Brand Officer at Varjo
Gijs den Butter
Co-Founder and CPO at SenseGlove
Sarah Ellis Director
Digital Development at the Royal Shakespeare Company
More speakers
FOUNDING
PARTNERS
VRDays Europe

de Doelen

Gemeente Rotterdam
Creative Europe MEDIA
GOLD
PARTNERS
PICO
Meta
Audiovisual from Spain
I want to go, let's get a
TICKET
Registration and ticketing for Immersive Tech Week are handled by de Doelen. Get your ticket, before they all fly away!
GET MY TICKET