ABOUT
US
Immersive Tech Week is a unique festival where creativity, innovation, business, research and art meet to explore the impact of immersive technologies on our planet, culture, and society.
A five day adventure filled with experiences, talks, round tables, workshops and more. Where industry leaders, XR enthusiasts, academics, start-ups, scale-ups and policy makers from all over the world unite to get inspired, share knowledge, find new opportunities and make connections.
The VRDays Europe foundation
is the organisation that builds Immersive Tech Week, together with its invaluable partners.
We unite the XR community, inspire creative minds & drive business forward to make a positive difference for tomorrow. Facing the rapid growth of immersive technologies, we are committed to raise awareness and initiate actions combining creativity, fun and inspiration from all angles to advance successful and beneficial development of immersive technologies.

The team
We are VRDays Europe! The hands and brains buzzing to organise Immersive Tech Week 2022.
Don't hesitate to contact us if you have a great idea and would like to contribute to building Immersive Tech Week in any way shape or form.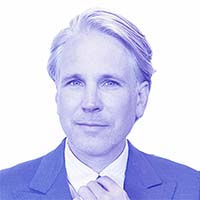 Benjamin de Wit
Festival Director & Founder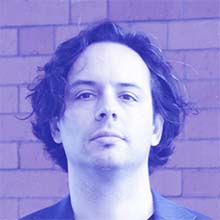 Manuel Toledo
Head of Production
Pierre-Stuart Rostain
Sponsors and Partnerships Manager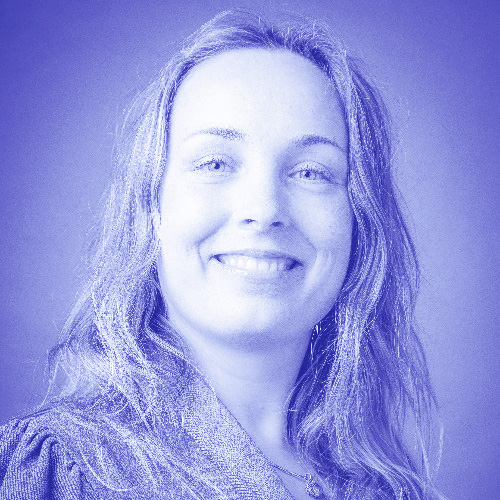 Regina van Tongeren
Marketing Manager
Monique van Dusseldorp
Festival Programmer
Roger Tang
Sales Representative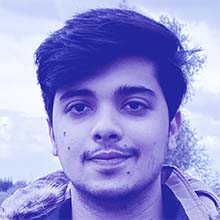 Rayyan Farrukh
Marketing Coordinator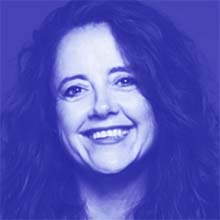 Linda Holleman
Partnerships
Sophie Sutherland
Speaker Liaison
Benjamin de Virt
Virtual Festival Director
Victorine van Alphen
Curator - Church of VR
Kirsty Van der plas
Producer
CONTACT
US!
Email:
info@vrdays.co
Visiting during ITW event addres:
de Doelen, Schouwburgplein 50,
3012 CL Rotterdam
Mailing/Shipping address:
Jan Evertsenstraat 775,
1061 XZ Amsterdam