Programme
INSPIRATION EDUCATION AND VISION FROM XR SUPERSTARS
Get inspired, boost your knowledge, and discover the best in immersive tech.
We have an amazing five-day programme for you filled with inspiring talks, unforgettable experiences, and captivating performances. The best place for our XR community to gather, grow and have an awesome time.
Healthcare & Wellbeing
Industry
Creative Industries
Diversity
Smart City
Gaming & E-Sports
Metaverse
Performing Arts & Music
Neuro & Life Sciences
Port & Maritime
Education & Talent
Media & Branding
Sustainability
Speakers
Iara Dias
Metaverse Producer at Decentraland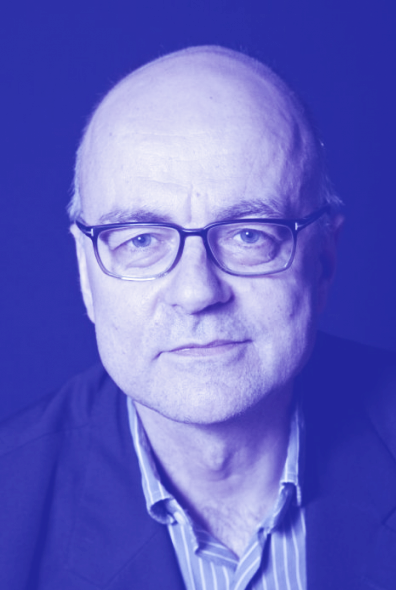 Joost Raessens
Professor and Chair of Media Theory at Utrecht University
Skip Rizzo
Director of Medical Virtual Reality and Research Professor at USC
Bianca Comparato
Actress and Director
Jaap Bonjer
Chair of the Department of Surgery at Amsterdam University Medical Centre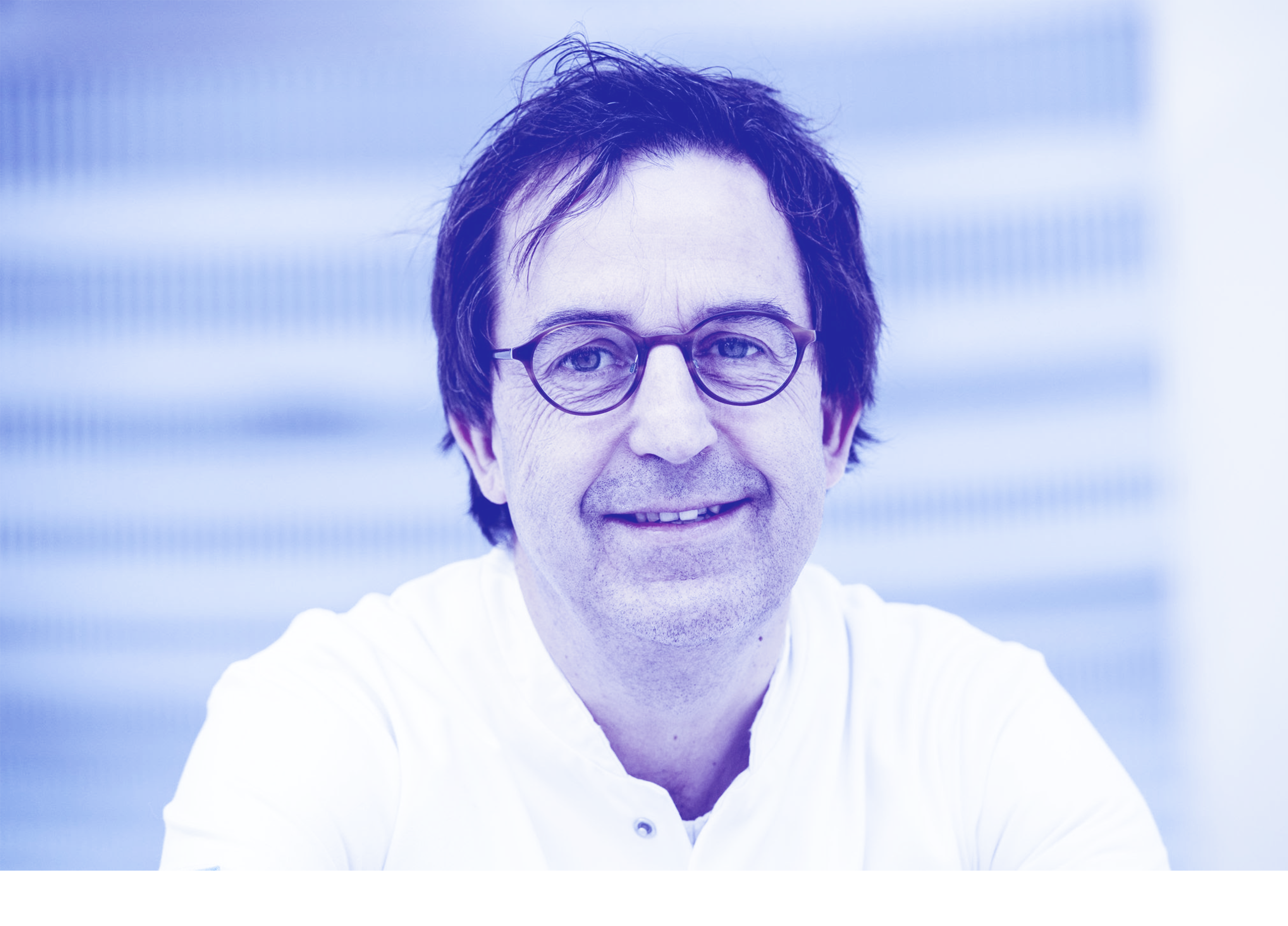 Diederik Gommers
Professor Intensive Care Medicine at Erasmus MC
Sophie Kleber
UX Lead for Future of Work at Google
Markus Reinisch
VP Public Policy Europe, Middle East and Africa at Meta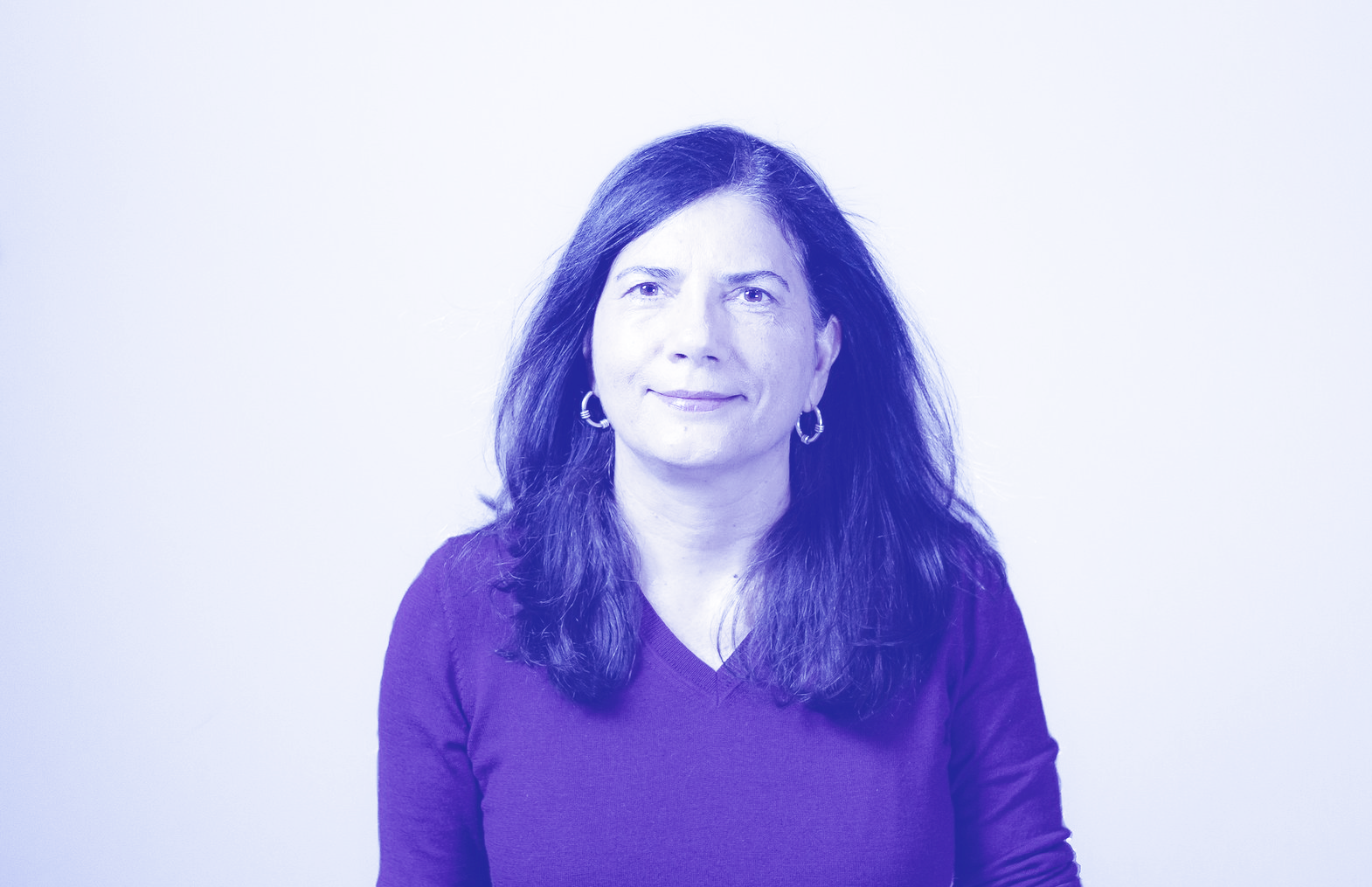 Mavi Sanchez Vives
ICREA Research Professor
Jay Latta
Emerging Technology Strategist and Founder of The Fusionists
Mel Slater
Distinguished Investigator and VR Researcher at University of Barcelona
Lucas Rizzotto
Metaverse Consultant and Co-Founder of AR House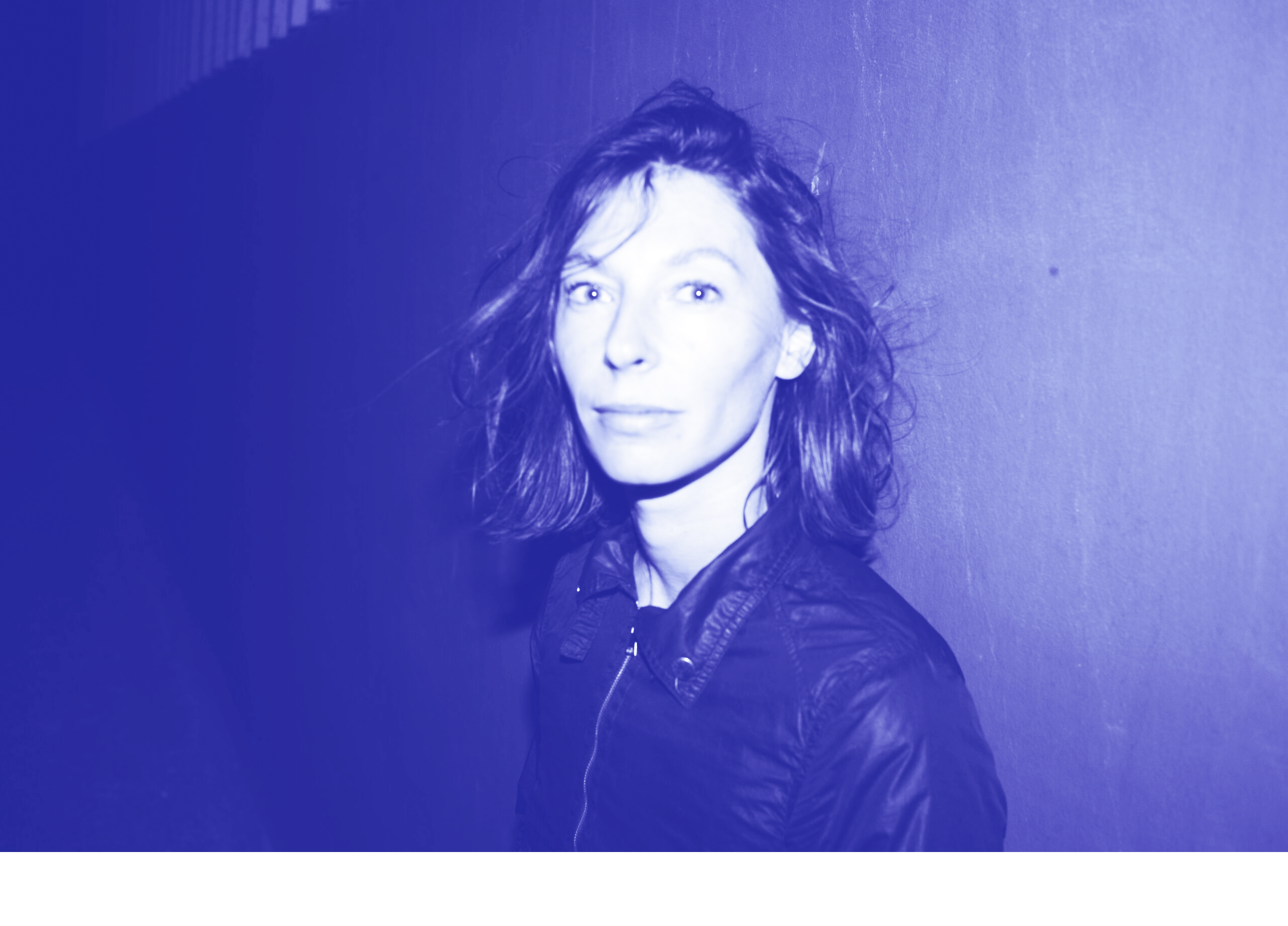 Melodie Mousset
Award Winning Artist and Co-Founder of PatchXR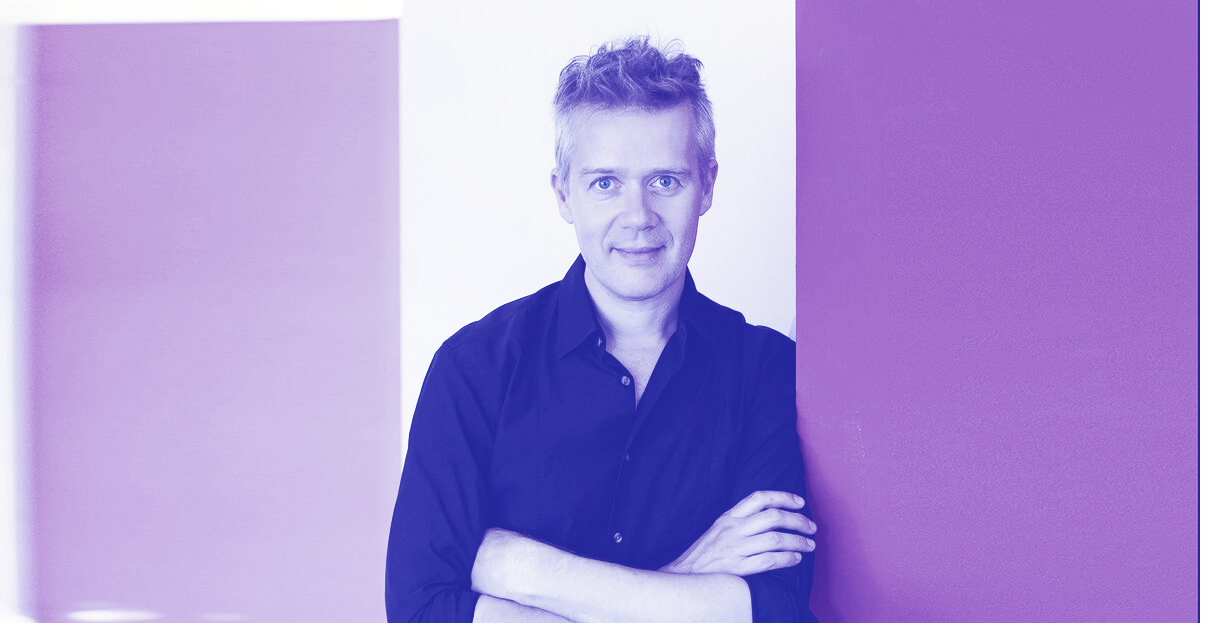 Michel van der Aa
Compositor of contemporary classical music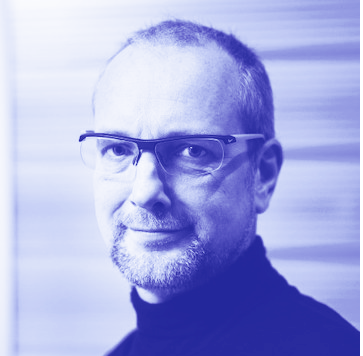 Bas Boorsma
Chief Digital Officer of the City of Rotterdam
Get your early bird
TICKET
Registration and ticketing for Immersive Tech Week will be handled by de Doelen. Get your early bird ticket, before they all fly away!
BUY NOW